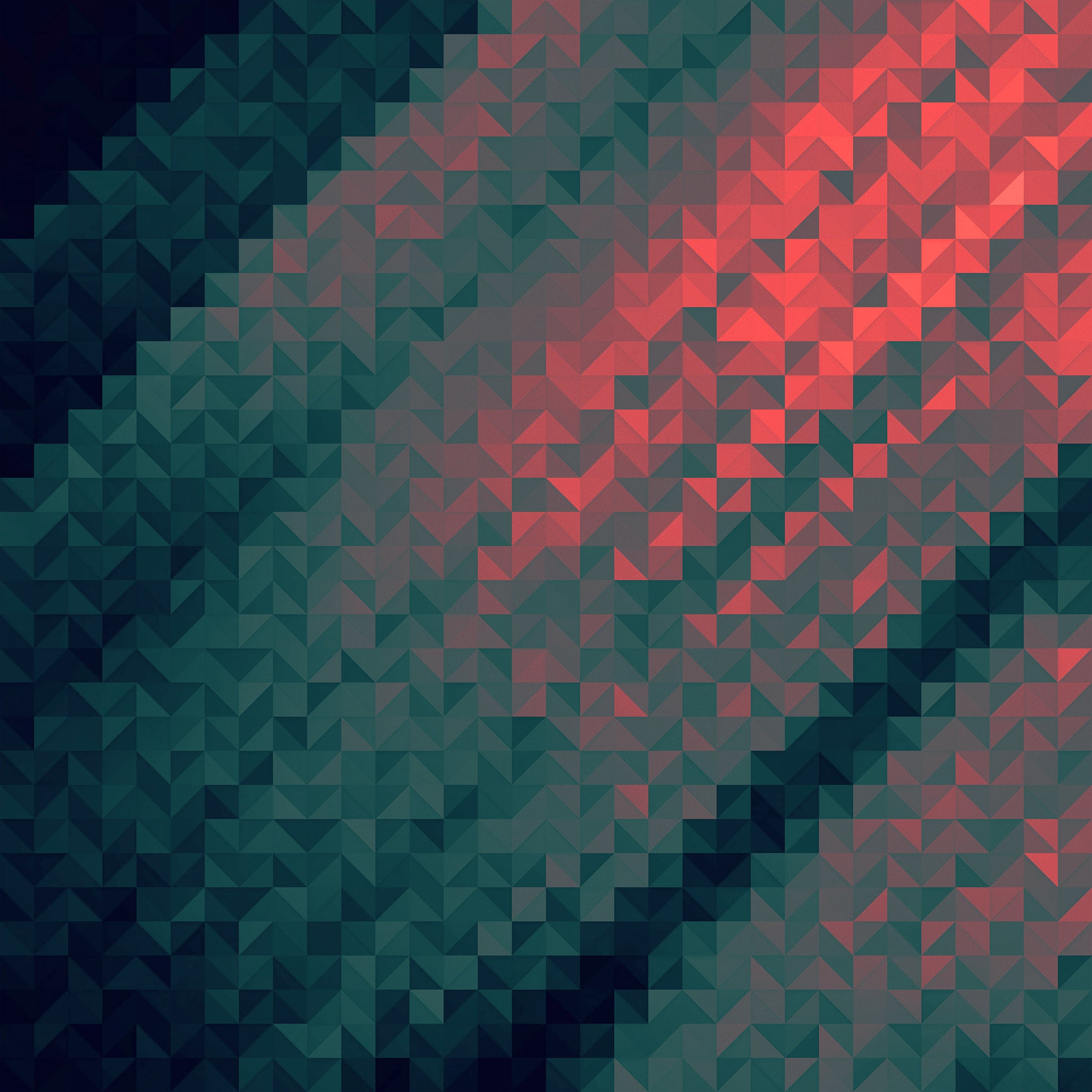 Native American Tribal Card Discount Please Read
1 product
Talisman offers discounts to Native Americans with a tribal cards or other proof of enrollment, and to tribal entities and educational programs.  
For more information, contact us at Talismanbeadseureka@gmail.com and we will help you set up an account or put this in your cart when you checkout and we will contact you.
Most beads that come on a strand are discounted with Tribal Card information.  Seed beads, delicas, and dentillia are s NOT discounted.  Minimum of $100 purchase.   Please contact us for more information. 
Thank you,
Merry and Crew