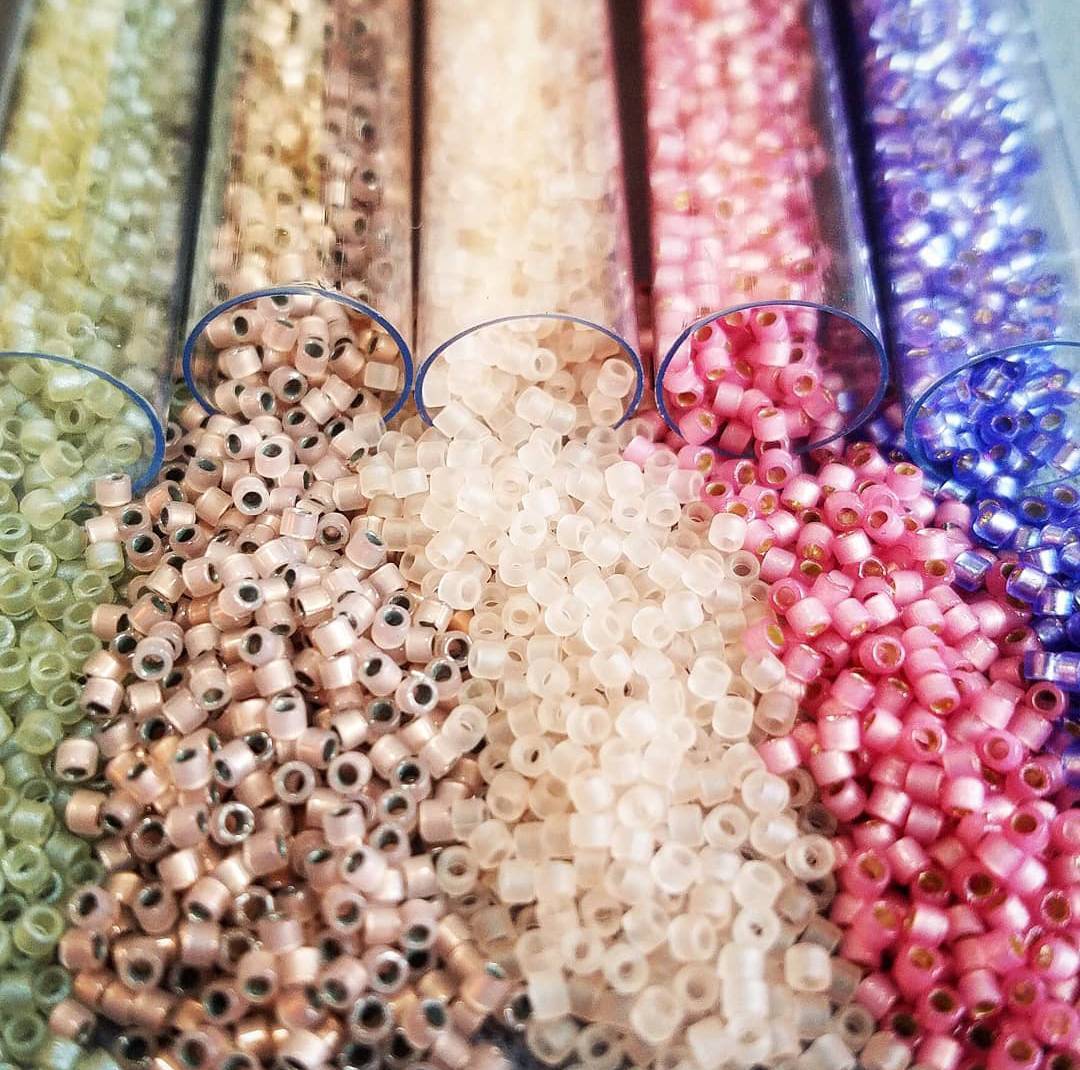 389 products
We offer 6 gram tubes and also 19.5 grams 6 inch tubes.
Only 50 colors are available in the 19.5 gram tubes for now.  They are listed next to the same color in the 6 gram tubes.  
If you "sort" the collection from highest price, you'll see  them listed.  In the listing title, it says "19.5 grams"  
I hope this helps.  We keep on adding to out website.  Keep looking our contact us with your wish list of colors. 
Merry, Bead Boss :-)